Central Vacuum stations
For pump out of balck / bilge waters from boats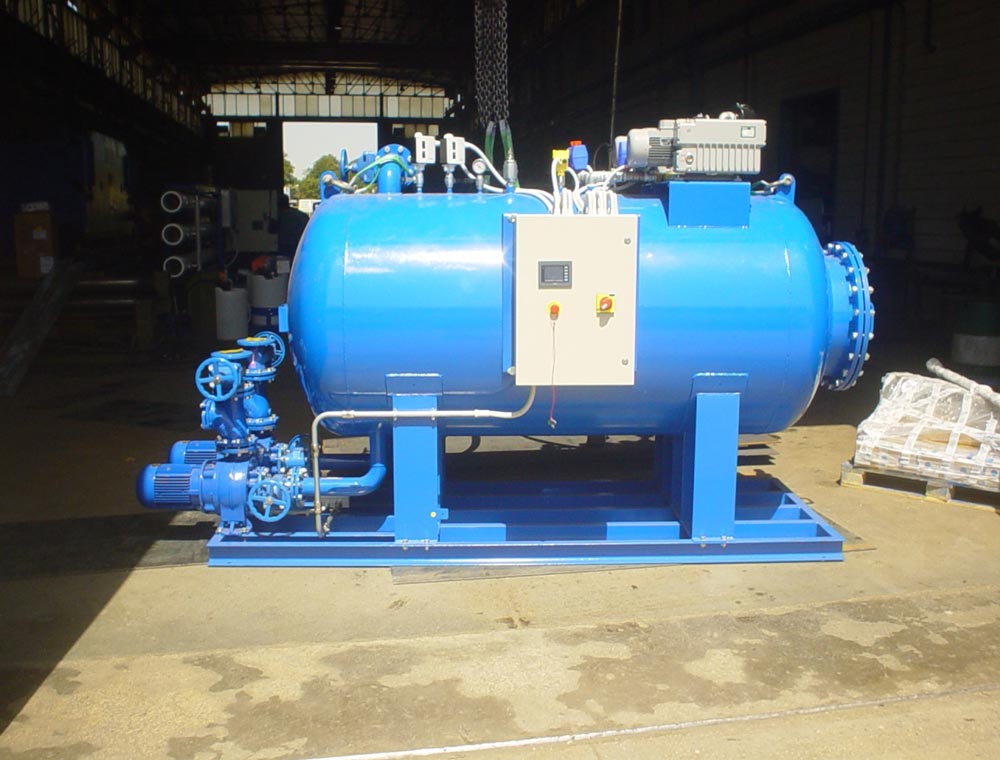 Compared with the traditional gravity systems, these Vacuum units offer the following advantages:
Construction cost saving (small trenches)
Small pipes diameters
Booster pumps stations no longer required
No sediments and clogging in the pipeline
No leakages and smells, as the line is kept under vacuum
Low energy consumption
The system is composed by: collection pits with valve, vacuum pipeline and vacuum station.
We are able to make the engineering and the supply for the complete system (pipeline and vacuum pits design up to the vacuum station).
Download brochure:
Interested in this product?